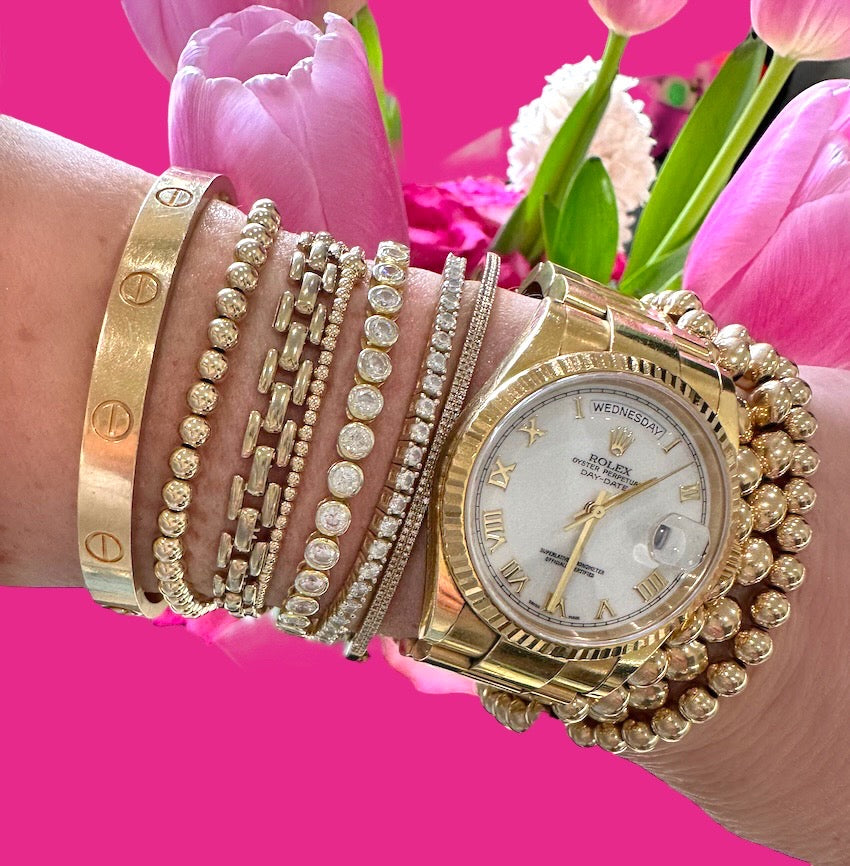 Welcome to Blank Paige Designs!
Your premier destination for those seeking distinctive and personalized jewelry designs. Based in the vibrant city of Los Angeles, we're not just a jewelry company - we're your partners in expression, with a commitment to helping you "Build Your Bling."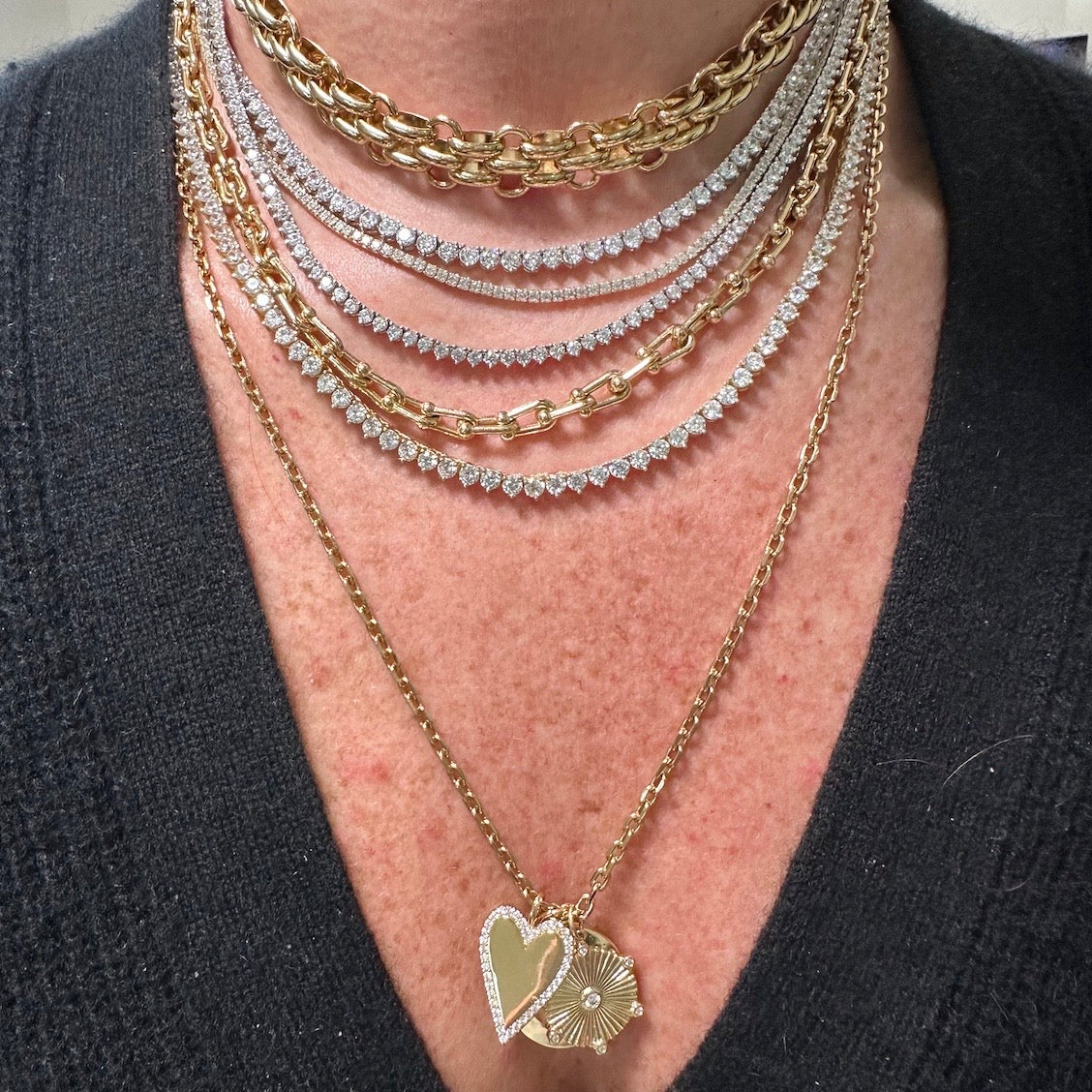 We understand that jewelry is more than just an accessory!
It's a statement, a story, a testament to your unique style. That's why our team of skilled designers and artisans work with an unwavering dedication to craft exquisite pieces that are truly reflective of you.
Our journey began with a simple but profound belief - that everyone deserves to shine. And it's this principle that has fueled our success and won us the trust of clients from all walks of life. We're not just passionate about jewelry - we're passionate about empowering you to express yourself in the most glamorous way possible.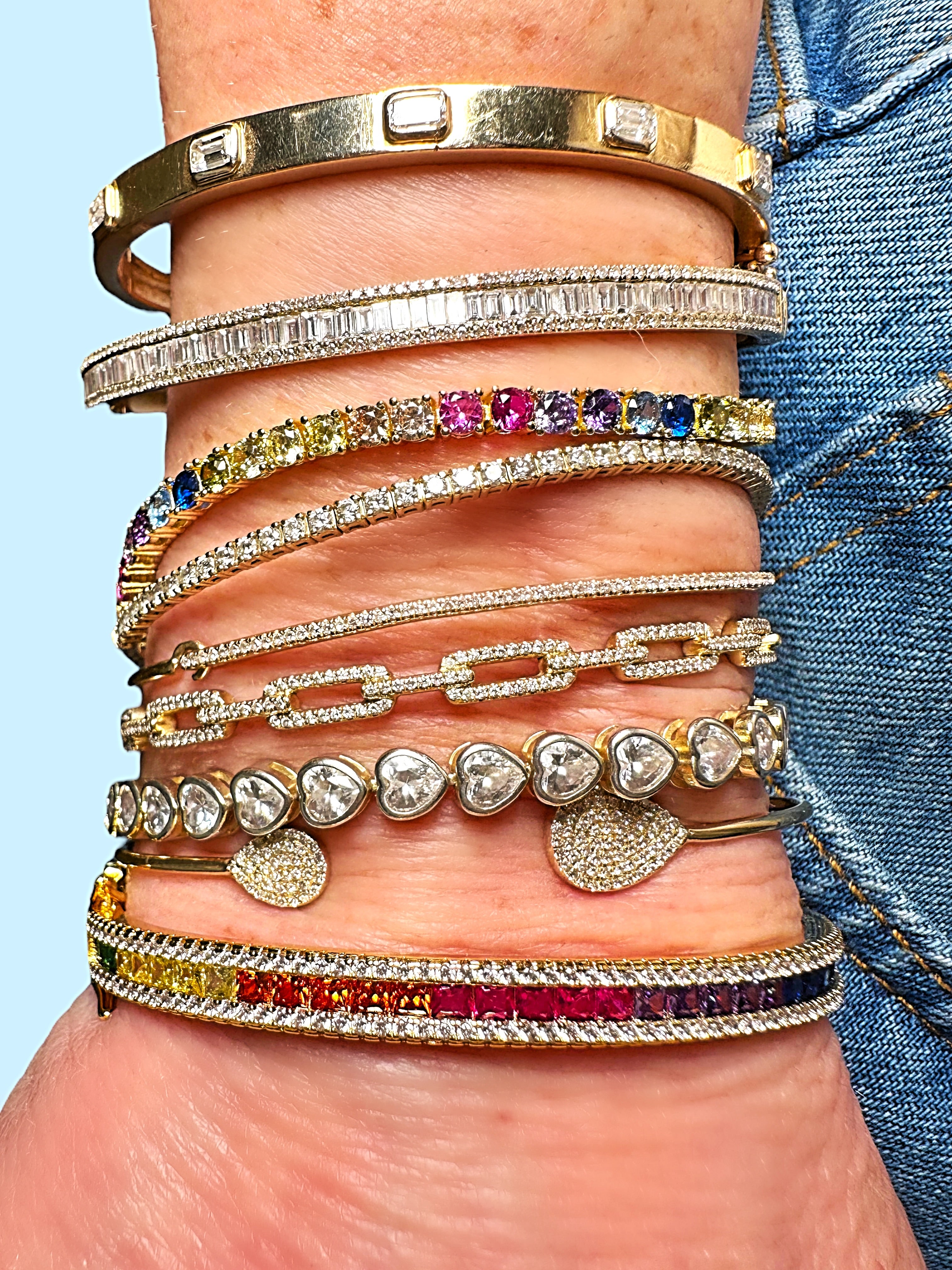 But we also know that staying fashionable is about staying ahead. With our fingers always on the pulse of the latest trends, we're continually innovating, ensuring that our collections evolve with your tastes. Whether you favor timeless classics or cutting-edge modern designs, you'll find something to love in our versatile offerings.
At Blank Paige Designs, we believe in the power of custom designs. Our experts are here to guide you through the process of creating your dream piece, right from conceptualization to the final finishing touches. We promise a collaborative, enjoyable, and transparent experience every step of the way.
Our commitment to you extends beyond our products. We believe in fostering strong relationships with our customers, built on trust, quality, and unmatched customer service. You are at the heart of everything we do, and we work tirelessly to ensure your complete satisfaction.
So, whether you're looking for a piece to celebrate a special moment, make a bold fashion statement, or just add a touch of sparkle to your everyday, [Your Company Name] has you covered. With us, you don't just wear jewelry; you wear a piece of art that is as unique and beautiful as you are.
Join us on this dazzling journey and Build Your Bling with Blank Paige Designs.