Welcome!
Welcome to Blank Paige Designs, where Los Angeles' vibrant spirit meets timeless elegance in our handcrafted custom jewelry.
As a premier custom jewelry designer in LA, we're dedicated to helping you define and express your unique style.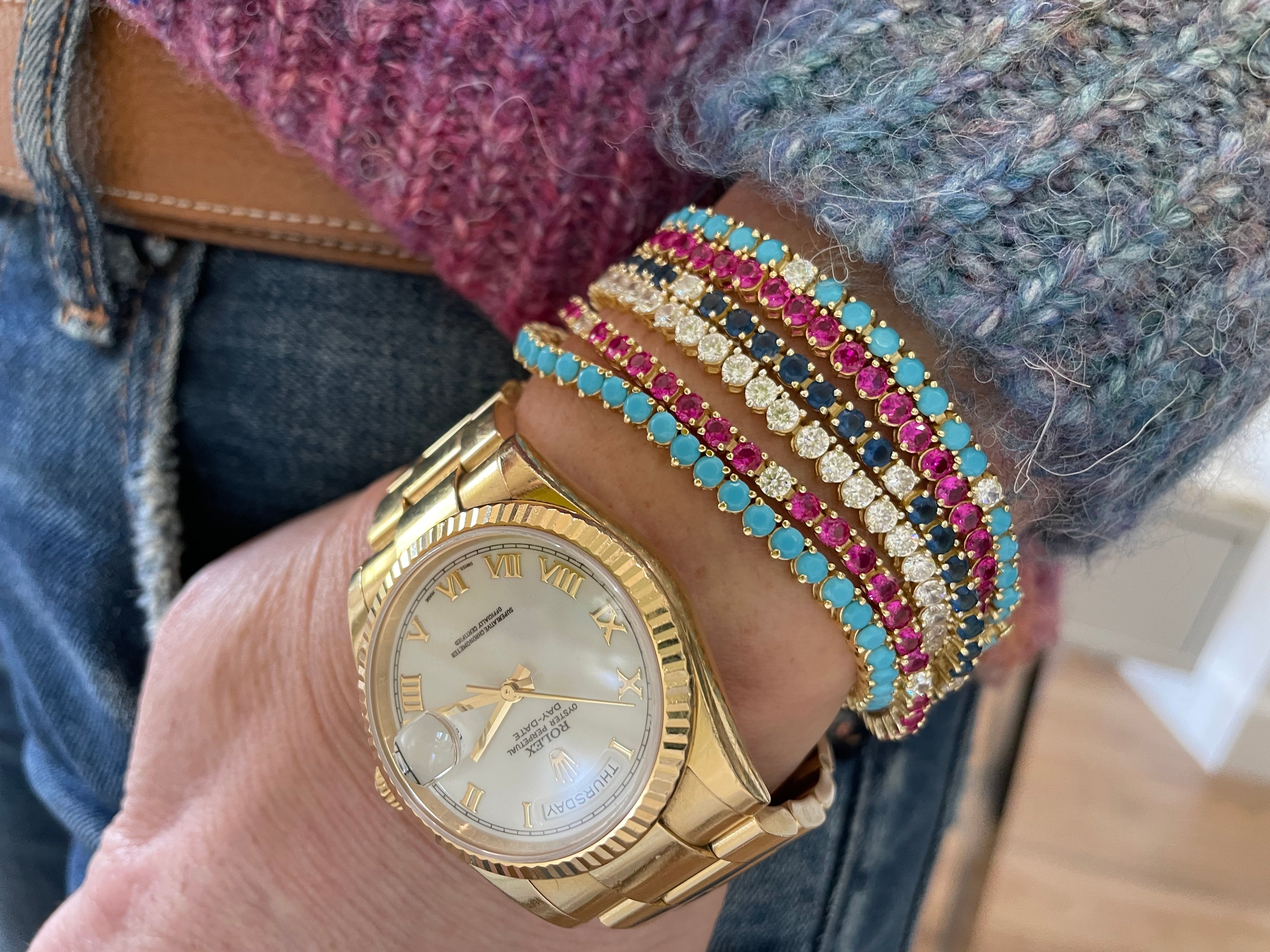 Get Summer Ready!
Browse our color stone tennis collection
Our Color Stone Tennis Collection is your perfect accessory for the sun-soaked season.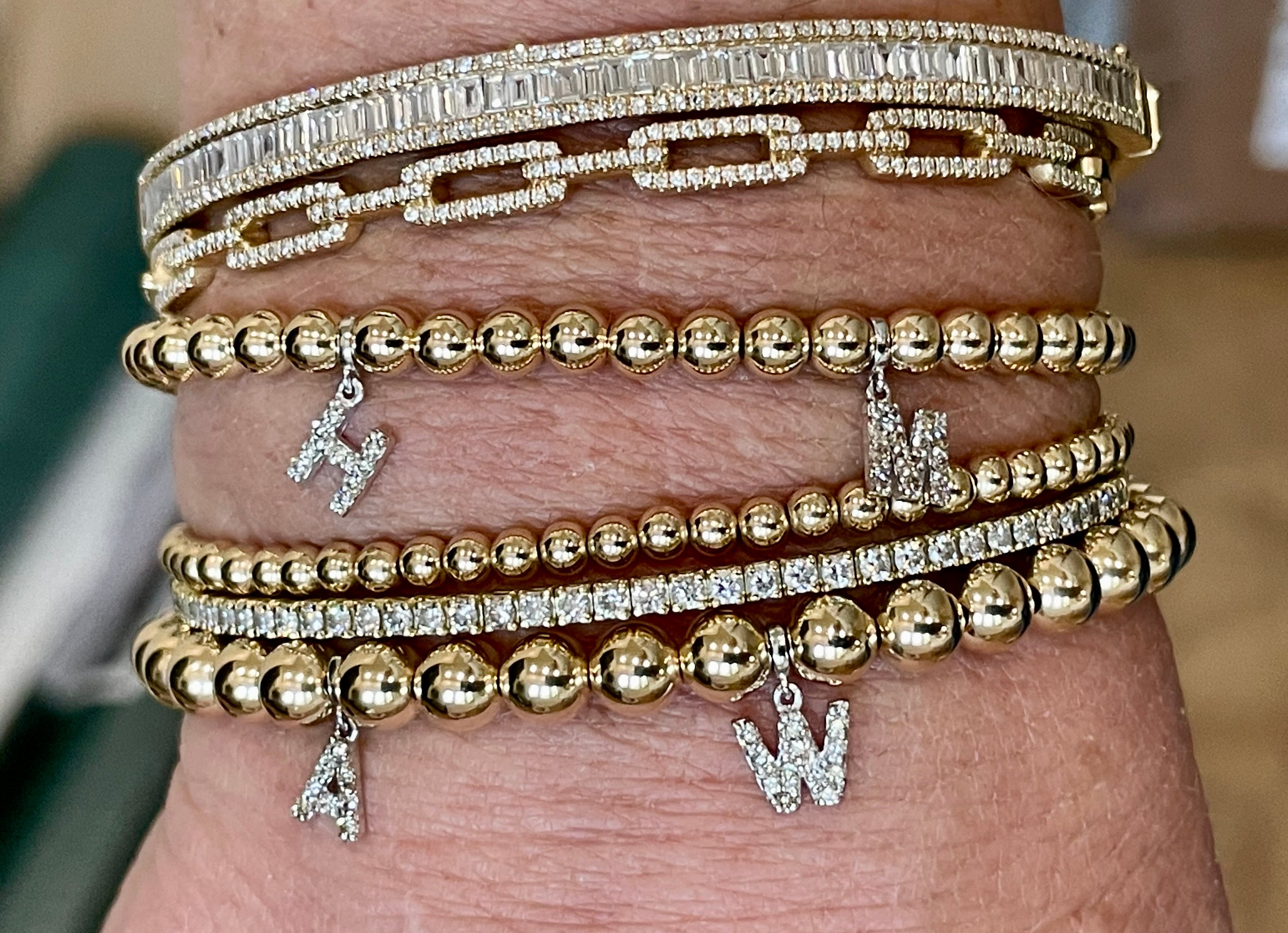 MADE TO WEAR DAILY
Illustrate your story with jewelry!
Hypoallergenic jewellery handcrafted with love.
NEW COLLECTIONS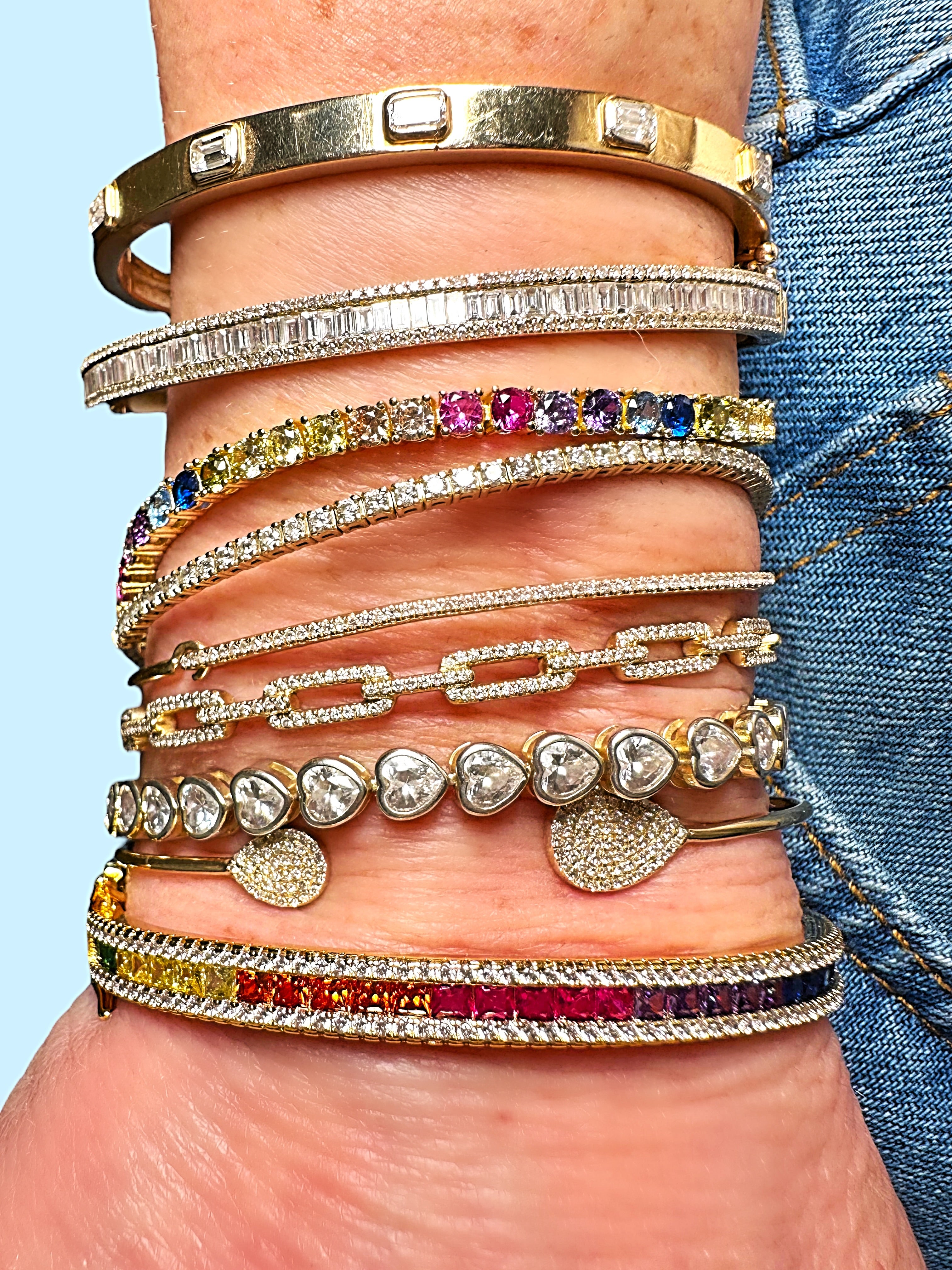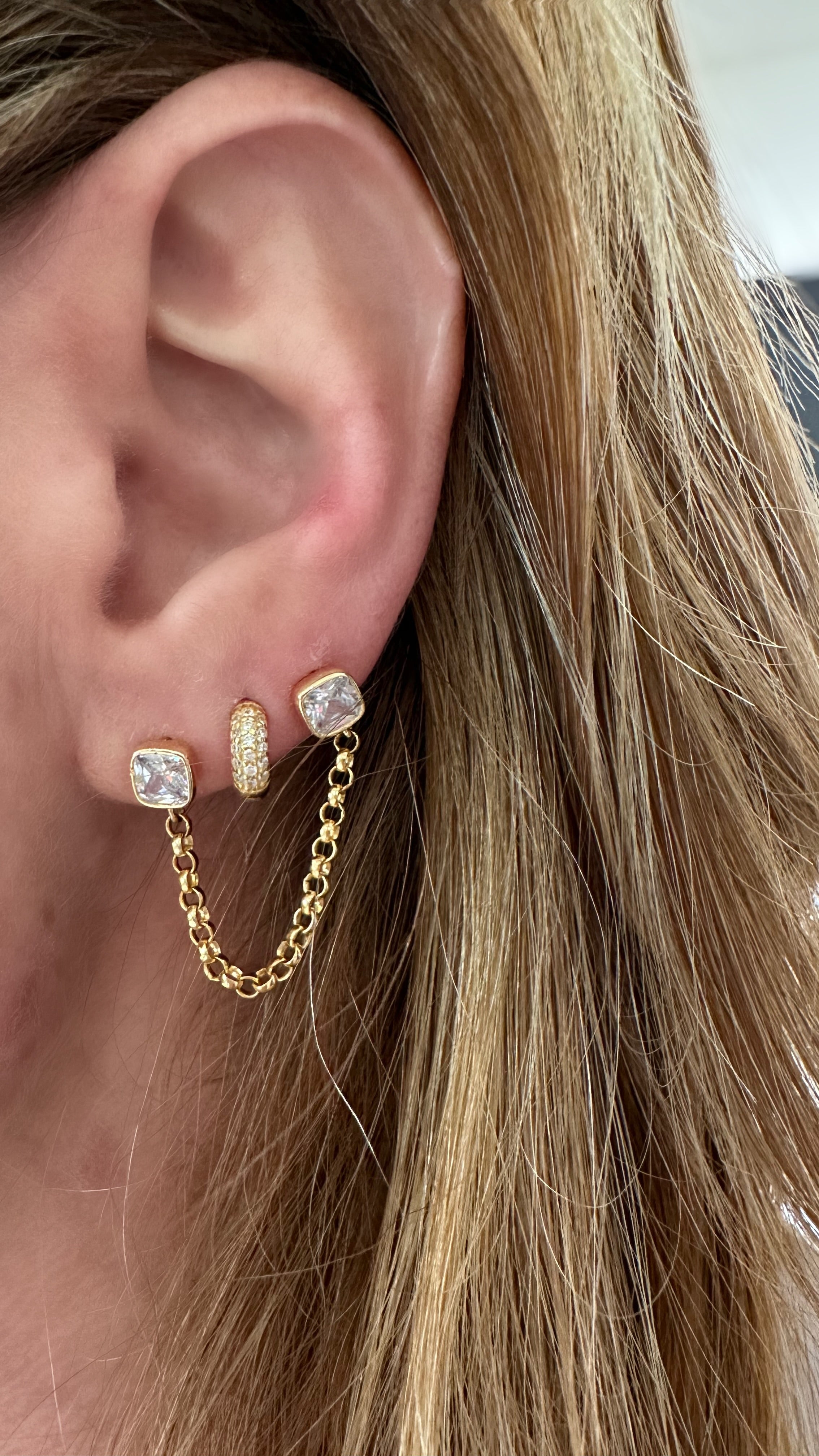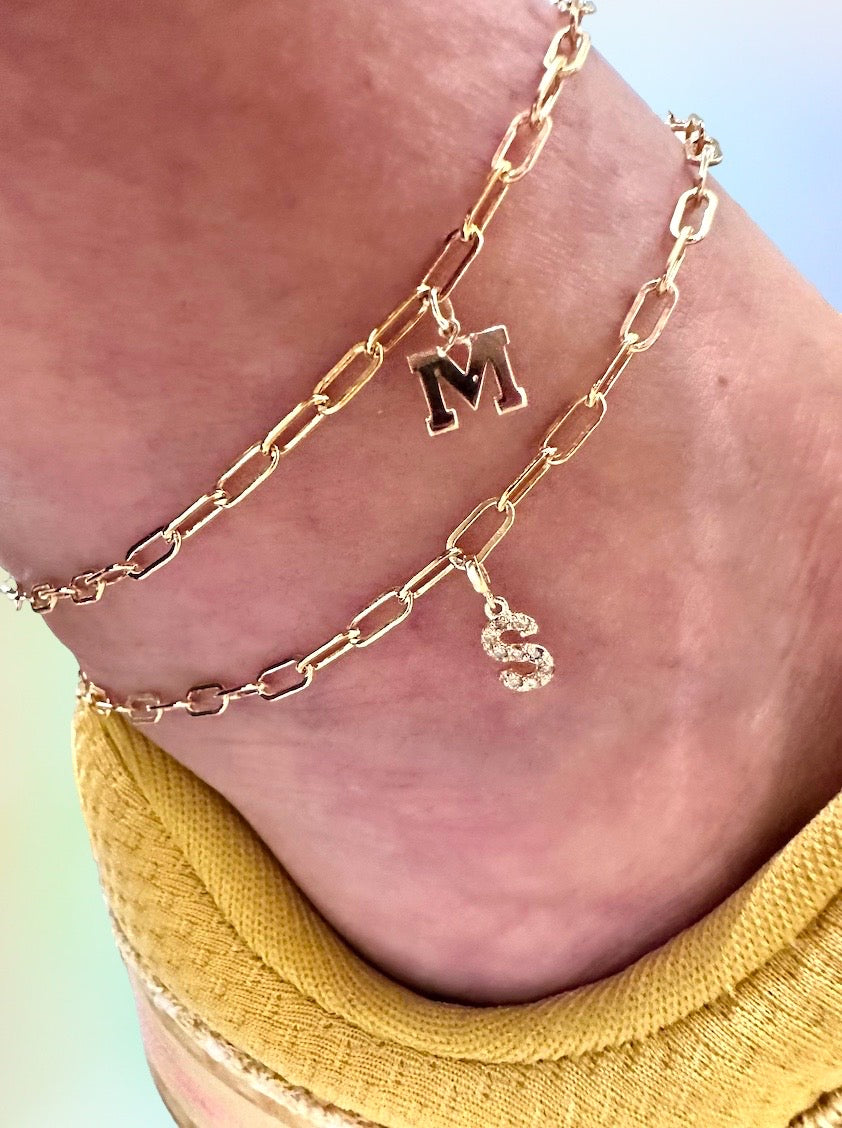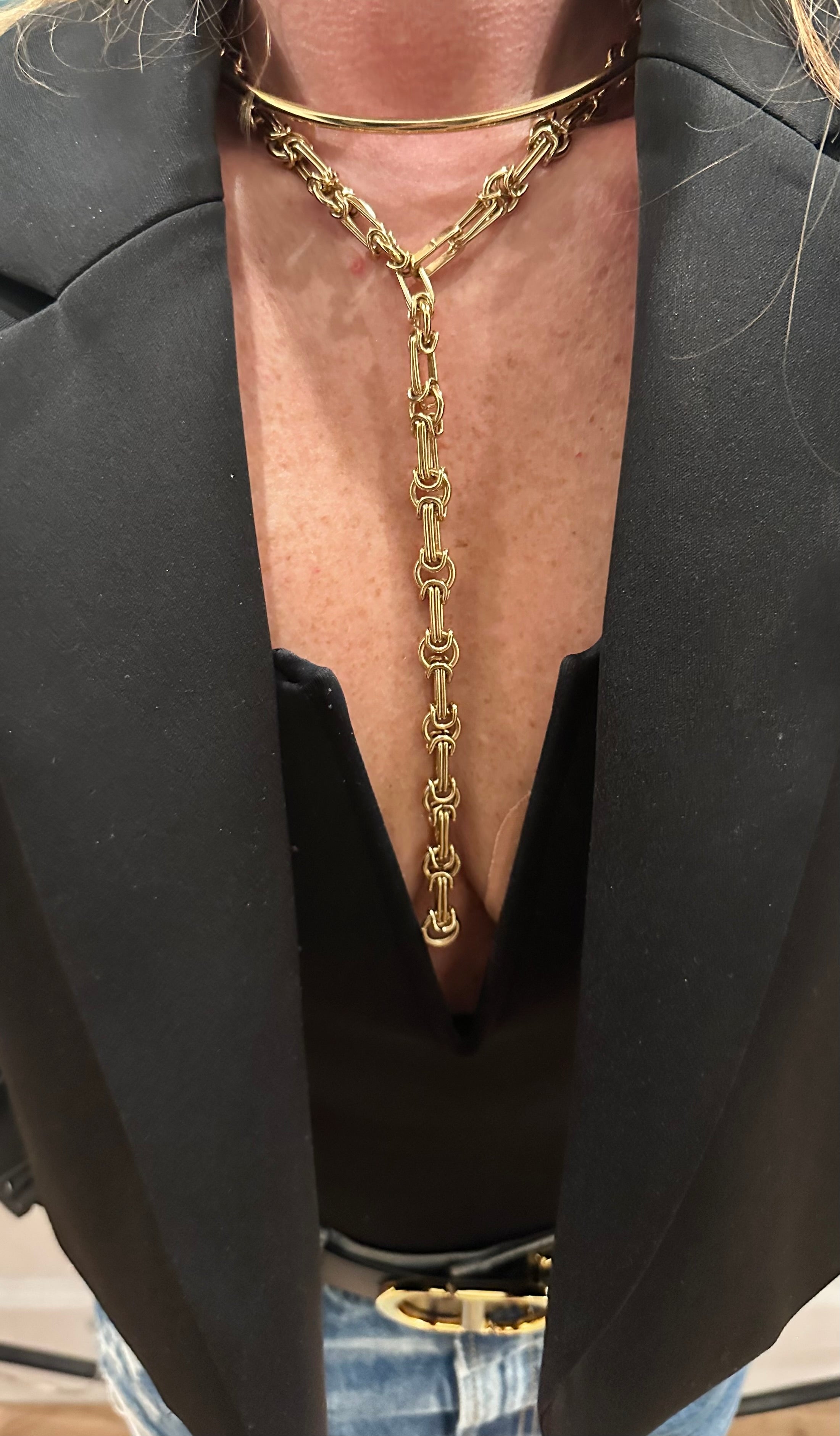 Sparkle Chronicles: The Blank Paige Design Blog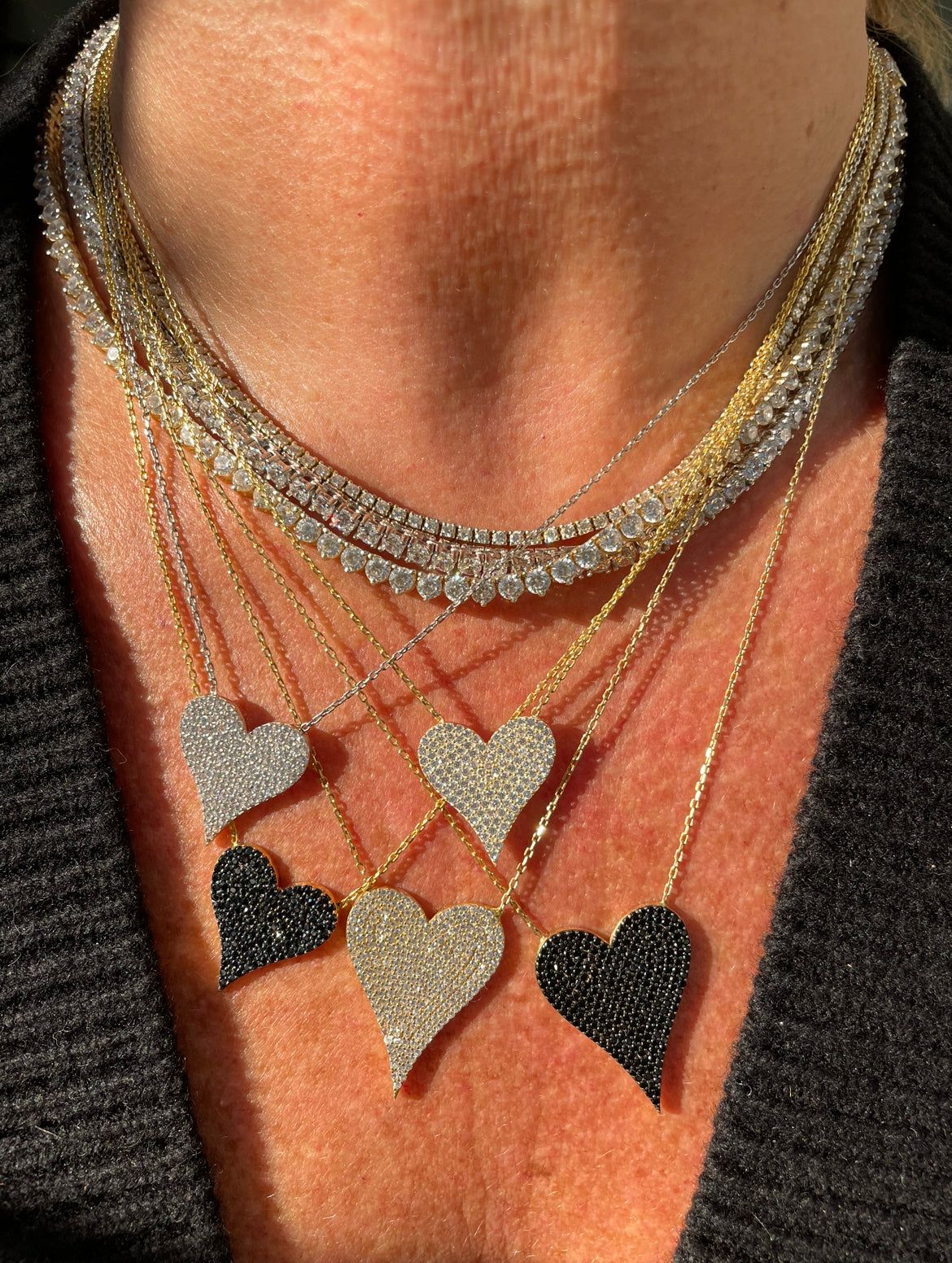 "I have been working with citrine stones for 7 years now & have had one on my desk ever since...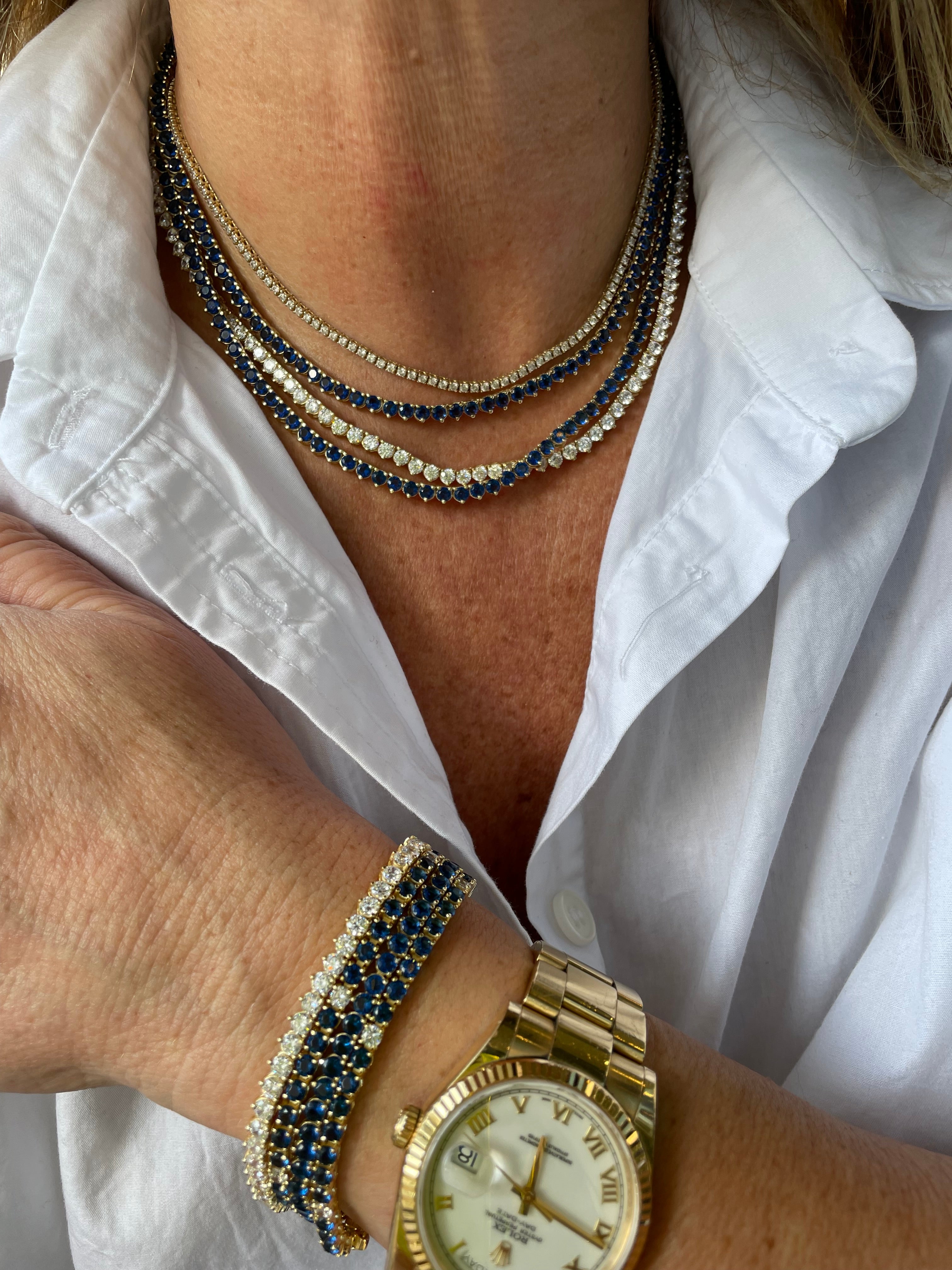 How To Style 101 guide featuring hoops and necklaces from our current collections.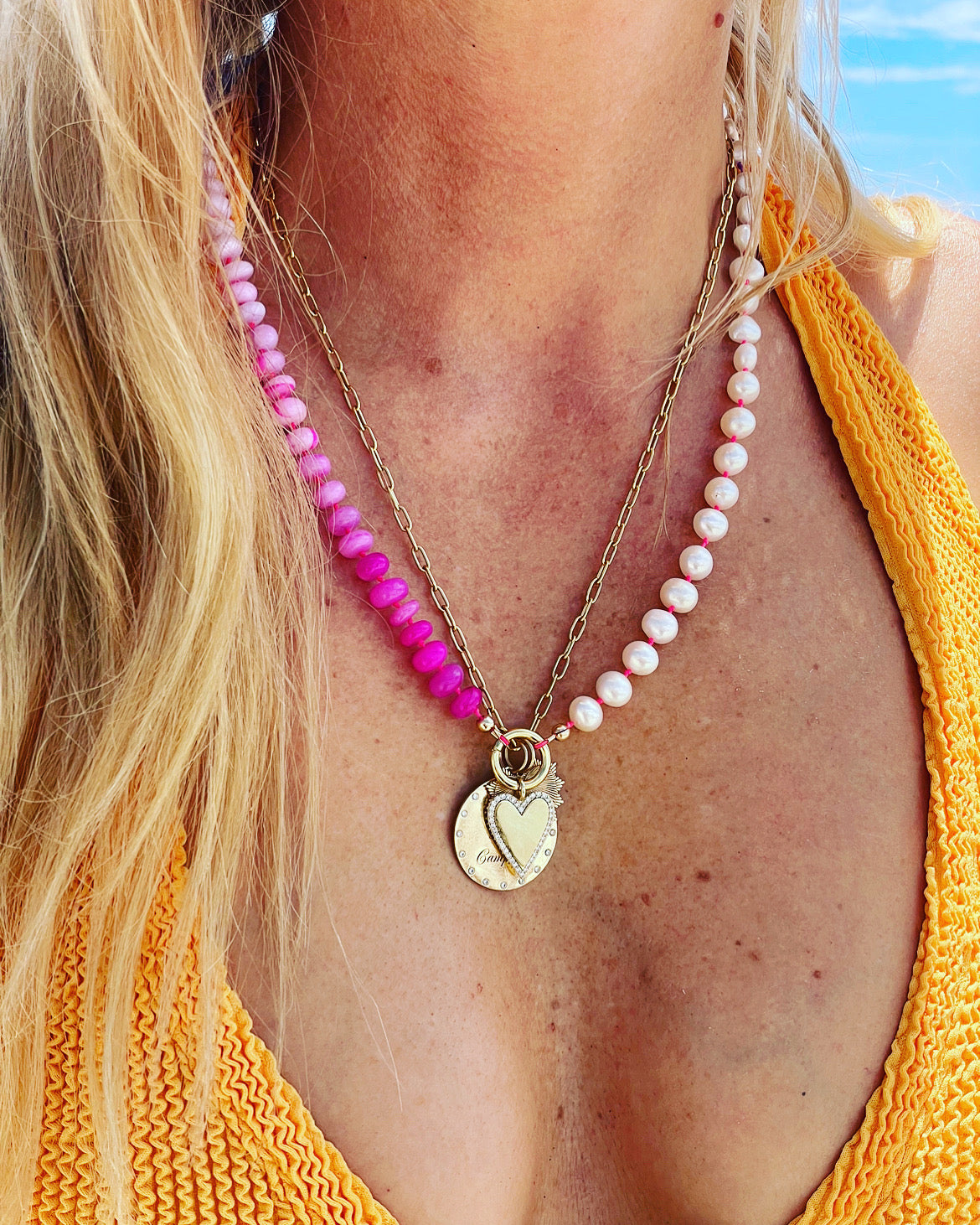 A Preview of stills from the studio.